3 Ways We Can Help You Optimize Your Built In Closet Space
Your closets should help you clear the clutter from your home by having a place for you to store all your odds and ends. Built-in closets are a stylish and modern addition to any room, however, if you are not making the best use of the space; you might find them more of a frustration than an addition.
Here are three ways we can help you optimize that space so your closets become a reflection of your needs and style.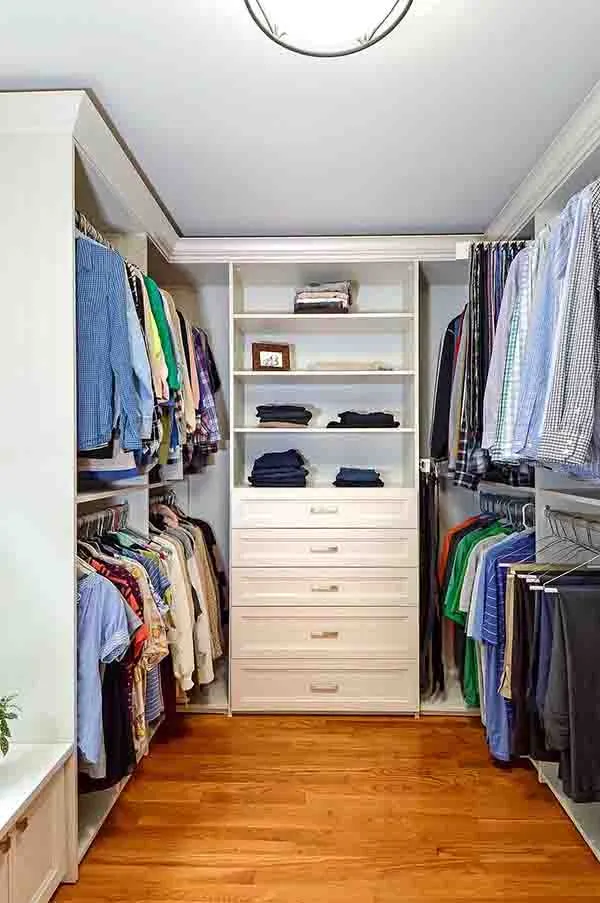 1. Solutions for Tall Closets
Many built-in closets go straight up to the ceiling, although most people do not. Those high spaces are an important part of your storage square footage, but only if you can utilize them. Many custom organization systems include plenty of smart ways to make that space not only useful but easy to access, too.
From pull-down clothes racks to perfectly-sized shelves or hooks for storing infrequently used items like luggage, professional closet organizers will show you the latest innovations in closet storage to make the most out of high places.
2. Unique Storage Solutions
Most people probably think of clothes and shoes when it comes to closet storage, but custom closet designs allow for a variety of uses for your built-in. Whether you are an avid hobbyist or use the spare bedroom as a playroom, you need storage options that reflect your needs.
Closet organization systems can include flat surfaces for crafting, peg boards for organizing small tools, or specially-sized drawers to tuck away unruly toys and games. You can add a few open shelves for displaying your favorite treasures, or keep everything behind closed doors and drawers for a tidy appearance.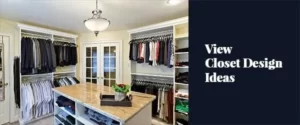 3. Custom Expansion
Some professional closet organizers only find ways to incorporate standardized storage solutions into your existing space. When you choose a company that builds each closet system from the ground up, your options are virtually limitless. If your current built-in closet is too small for your needs, and you have the extra wall space, consider expanding it into a larger closet.
When you have a solution built from scratch, every inch of the closet will be built around what you need to store and organize. Plus, you can include ways to ensure that your storage needs are met well into the future when you consider how your items may grow over the years. Your expansion options are almost limitless:
Shoe Storage. Add floor-to-ceiling shoe storage to accommodate your entire seasonal lineup
Extra Drawers. With custom-designed inserts, adding a few more drawers can boost your organizational ability exponentially.
Laundry Storage. Get unsightly hampers or baskets out of the way with pull-out laundry receptacles. Include more than one so you can sort clothes as you wear them.
Flat Surfaces. Gain a bit of space for displaying your favorite photos or include a custom mirror behind your flat surface and have a place to check your hair before you step out for the day.
Solutions Based on You
Your closet does not have to be the standard set of shelves and clothing rods that many people have come to expect. Instead, let The Closet Works show you how to take your storage to the next level with custom organization systems. We design each from the ground up based on your needs to maximize both your space and your budget.