4 Things to Look for in Custom Closet and Organization Systems
Custom closets are a luxury that almost everyone can afford. Don't settle for dysfunctional closet space that doesn't serve your storage needs, when you can enjoy the form and function of a custom closet design that perfectly suits your personal taste, style and storage needs.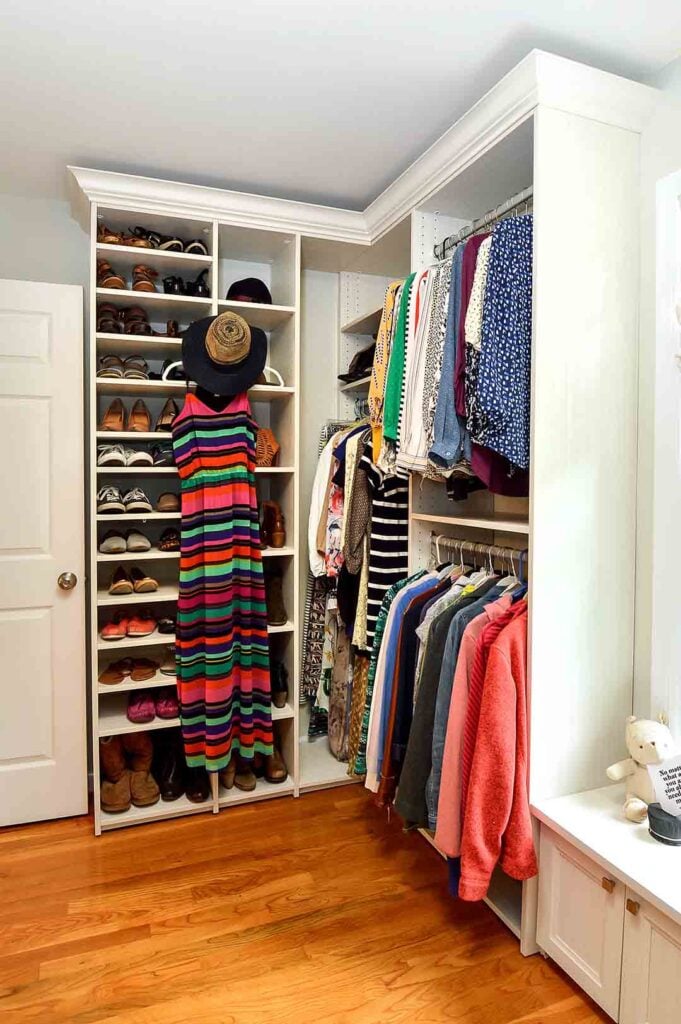 1. Shoe Storage
You don't have to be the next Mariah Carey to deserve awesome shoe storage. Forget tossing your amazing Manolo Blahniks on the floor next to your Nikes. Choose a custom closet that feeds your need for shoe storage that sings to your soul. Look for shoe storage options that allow you to see (and adore!) your entire shoe collection at a glance. Opt for shoe storage solutions that protect the uppers of your shoes, permit you to organize your closet of shoes (by color, style, heel height, etc.) according to your lifestyle. Finally, choose expandable closet shoe storage solutions that take into account future shoe sales that are too good to walk on by.
2. Height Accommodation
Tall people may get their way in the outside world, but if you're just shy of being tall enough to be a model, you can still have things your way in your own custom closet. A well conceived and beautifully executed custom closet solution will accommodate your height ergonomically. It should be pleasant to reach in and pull anything off the hanger, or to browse leisurely through your entire selection of LBDs. You should never have to strain to reach up, or bend uncomfortably to find items stored down below. Your custom closet design should incorporate your own human design.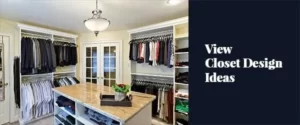 3. Uncommon Design Elements
As a person with hobbies and interests, you have the option of a dedicated storage space that gives your specialized accessories storage. As you know, every hobby or side business has its own unique accessories. A perfect custom closet design will accommodate uncommon design elements that suit the needs regardless of your hobby or extra curricular activities. For instance:
A musician may need hooks to hang cords, microphones and guitars.
A sewer may need dowels for thread and fabric, and drawers for ribbon.
A philatelist may need special closet lighting and tiny, labeled drawers
I mean who wouldn't want to have custom build cubbies, special sized drawers, cutting board surfaces, and even special racks?
4. Room For Growth
As lives change and grow, the need for storage changes, too. Choose an organization system that has room for growth. Even when you organize your closet with seasonal closet clean-outs, it's unlikely that your need for storage will shrink. Instead, it's more likely that your custom closet design will be such an integrated part of your lifestyle that you'll find more and more ways to utilize it. Your custom closet should be able to grow dynamically with your changing needs. Being able to add on to your closet over time will extend the use and function of your organization system.
Custom closets are surprisingly affordable, and can be adjusted to suit anyone's needs. The joy of a custom closet cannot be overstated. When you can organize and store all your possessions in a way that is accessible and aesthetically pleasing, life is simply better.