Subscribe
Is Your New Years' Resolution to Get Organized? Here's How to Start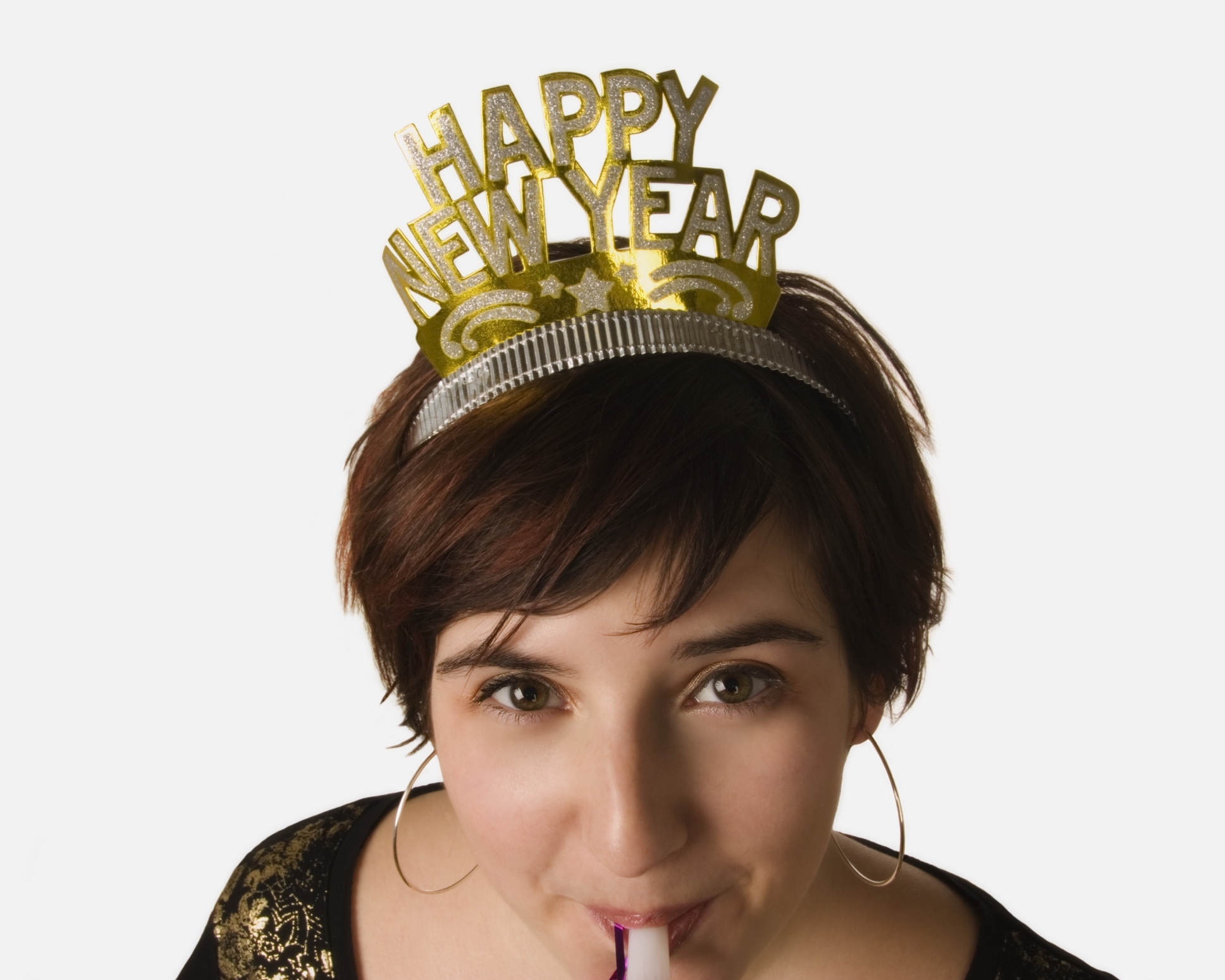 The New Year is nearly here, and that's the classic time when people everywhere start thinking more about resolutions. Statistic Brain says the second most popular resolution last year was getting organized. You can bet that it ranks high again for 2016.
If organization is on your to-do list, you really can make it stick. The key is getting started on the right track with a plan that's manageable. Here are some ways that you can create a plan for a better organized home. Ready, set, go:
Find Your Problem Areas
Resolutions aren't born of satisfaction. They evolve because there's something that you want to do better. But you can't fix disorganization by just deciding to get organized, or even by tidying the house. You've got to think smaller. Break down problem areas into categories and work your way out.
Hone in on the spots that need organization and then drill down further. Where there's a problem, there's a cause. If your foyer is a camping spot for coats and old mail, that's probably because it's the most convenient way to manage them. The more you dissect problems, the closer you'll get to the root of them. And that's where your organization plan can start to take form.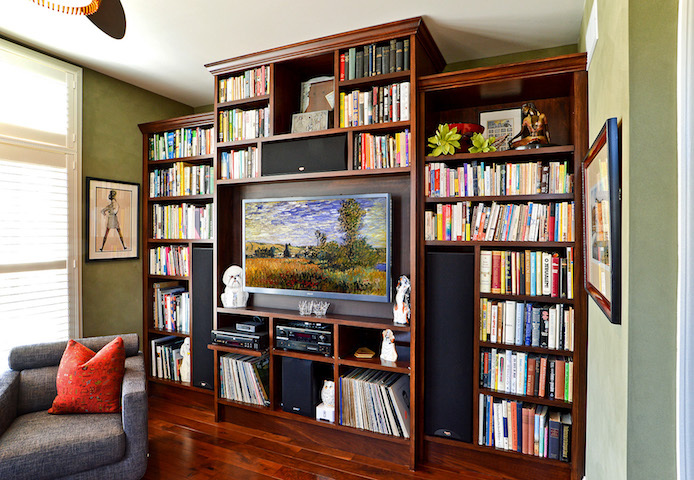 Decide on What You Love
If you own something, you should love it. That's what organization guru Marie Kondo, author of The Life-Changing Magic of Tidying Up: The Japanese Art of Decluttering and Organizing, says. But if you're like most people, your home has plenty of things that you've collected for no apparent reason. This is the time to separate what you want to keep from what doesn't make you happy.
This pre-organization step takes time, but it's one of the most important for getting your home in order. Examine belongings hands-on so that you can decide what makes the cut. Do you need a beautiful orange shirt if you never wear orange? You'll officially purge the things that you don't need once your plan is in action. For now, you're only setting aside the things that no longer have meaning in your life. A rush job often fizzles out anyway, according to Organized Home.
Avoid Tackling Nostalgia Too Soon
If there's one thing to avoid while getting organized, it's everything that's nostalgic. Pick up a box of photos, and the next thing you know you've lost a whole afternoon. This is partly a procrastination method, even if you don't realize it. It's also simple human nature.
Save nostalgic items for a time when your plan is well underway. You probably won't get rid of any family photos or other items that tug at your heartstrings anyway. So there's no reason to devote energy to looking through them. Once everything is in order, there will be plenty of time for that.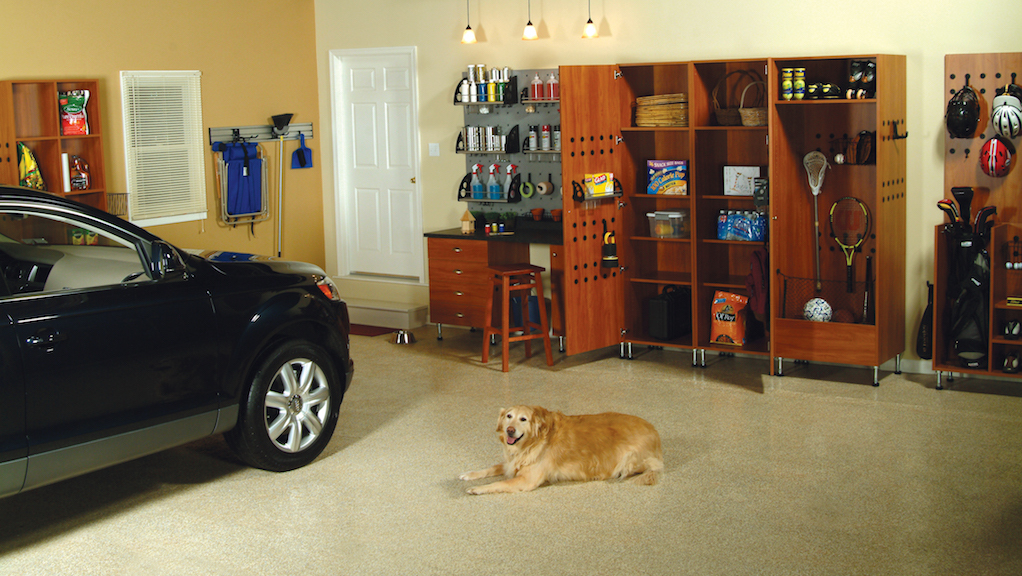 Define Your Categories
With problem areas understood and not-so-wonderful belongings separated from what you love, you're ready to define your organization categories. This is probably different from the way you've organized in the past, but One Kings Lane editor, Cate La Farge Summers, swears that it works. If you go room-by-room, you're not operating at peak efficiency. Shoes in one part of the house might find their way to another, and then they become that room's problem.
Some categories are the same in nearly every home. There are books, clothes, coats, and the dreaded paperwork and mail. Your home probably has other categories, too. Maybe you own a lot of shoes, or perhaps you need a better way to store dishes. Draw up a list of categories that need attention, and you'll have a much better idea about the systems you need to handle them.
Work With a Closet System Specialist
Most homes have closets and other places to tuck away the things you own. But if that was the best approach, you probably wouldn't have an issue with organization. The problem is that traditional closets and cabinetry aren't necessarily efficient. More than likely, you can make much better use of the space you've got.
This part of your pre-plan happens toward the end because you have to define your needs first. Choosing a closet and storage system before you really know what you're organizing is working backward. The closet system specialists at The Closet Works can help design the right system for your needs. And once it's installed, all that's left is to put things into their new home.
Organization will probably stay near the top slot in New Year's resolutions from now on. But that doesn't have to be the case for you. In 2016, you really can control everything that you own and create a tidy, convenient place where clutter isn't prone to growth.
Tidiness doesn't begin with an overarching plan. "Getting organized" is too nonspecific a task. Zeroing in on what's happening to create clutter and learning what you really own; that's how you'll find the plan that works for your home.
Looking for closet system inspiration? Download our ebook: Transcendental Organization and find a new way to take control over clutter.