Subscribe
Old Sliding Doors Got You Down? It's Time to Upgrade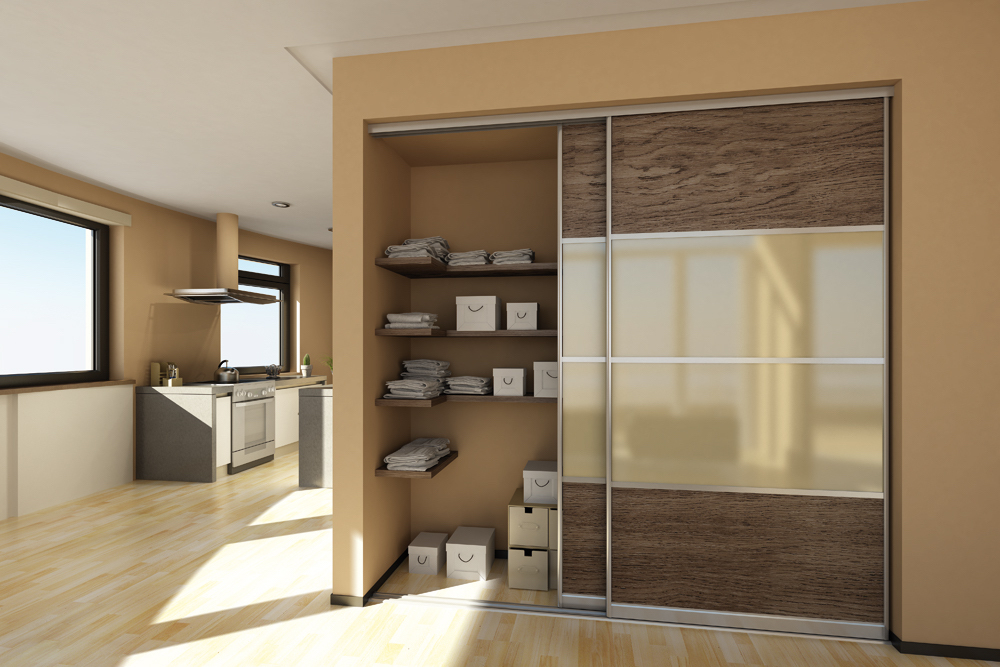 All it takes is a quick Google search to learn that old bifold and sliding doors aren't exactly a small problem. The volume of repair and complaint material available shows that a lot of people suffer right along with you. But the solution might be right in front of your eyes.
New, replacement closet doors work like a dream. They slide like they're supposed to, and they don't pop off the track like worn out doors do. And as for looks, there's a lot more available now than the typical louvered and faux paneled styles.
Here's what you can expect when you add new sliding doors from the Closet Works in your home.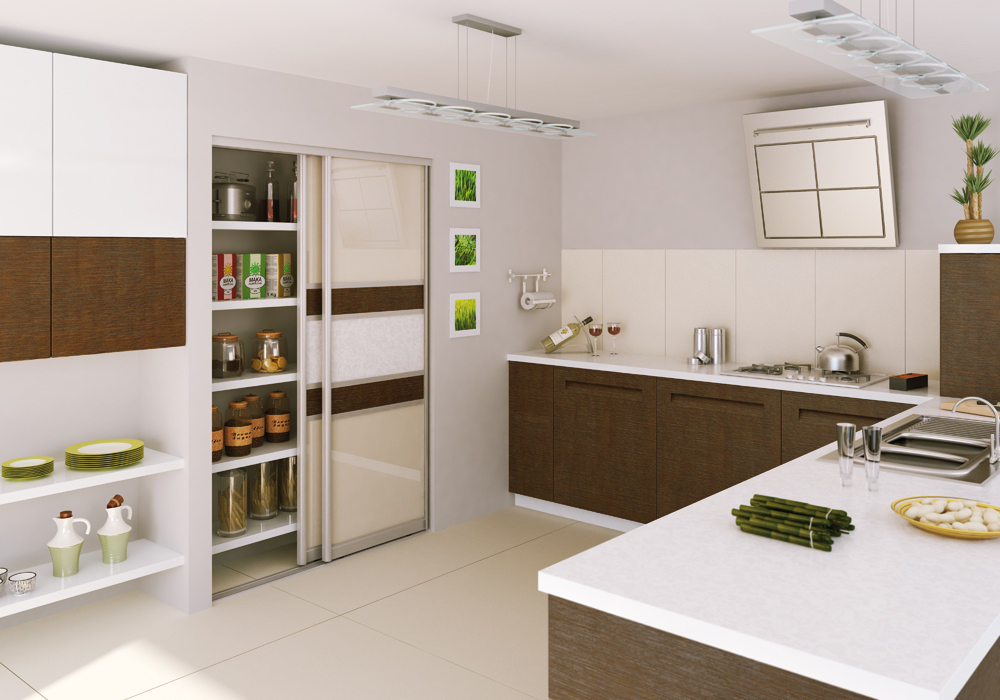 Our Custom Doors are Built to Last
Most older sliding doors are flimsy, and the track systems don't stand up to years of repeated use. But new sliding doors are different in almost every way. It all begins with a design consultation, where we learn what you need and show you what we can create.
The fabrication and installation are built to last. Tracks are durable, not thin and flimsy, and the sliders won't pop out no matter how many times you open and close the doors. Materials for the doors also stand up to a lot of use. These doors are substantial, and they show it.
These are Not Your Mother's Doors
Forget about the old limitations with sliding door style. What's available now is definitely not old fashioned. We build sliding doors to your specifications using a wide range of possible materials and colors.
Do you love the look of glass? You can have it. Laminate and wood grain sliding doors are also available. No matter what you like, chances are we can design it and then build it to fit your home perfectly.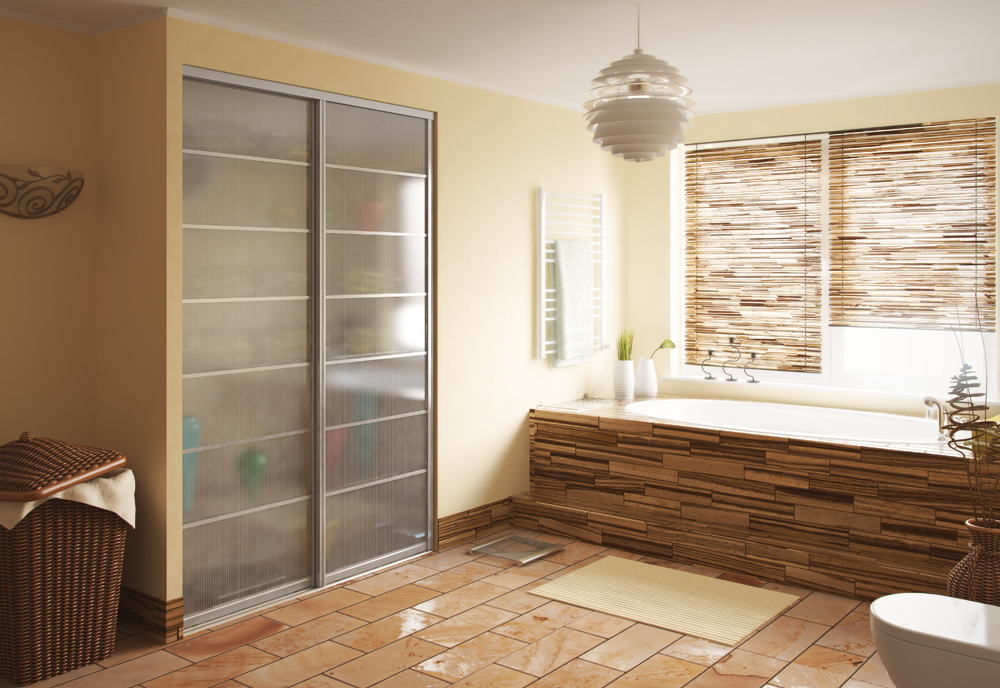 Sliding Doors Are Multipurpose.
If you keep up with design trends, chances are you've seen the sliding barn doors that are so popular. The theory is good, but the reality is a bit trickier to pull off effectively. With sliding doors from The Closet Works, you can have a room partition or close off a whole room, such as a bathroom, without any door swing clearance.
Large doors can work using a slider system that employs a low profile floor track. All that's there is a flat strip of metal, making the slide smoother and keeping the doorway free from obstacles. You can enjoy the function, whether in classic wood or ultra modern glass, of a system that simply works better.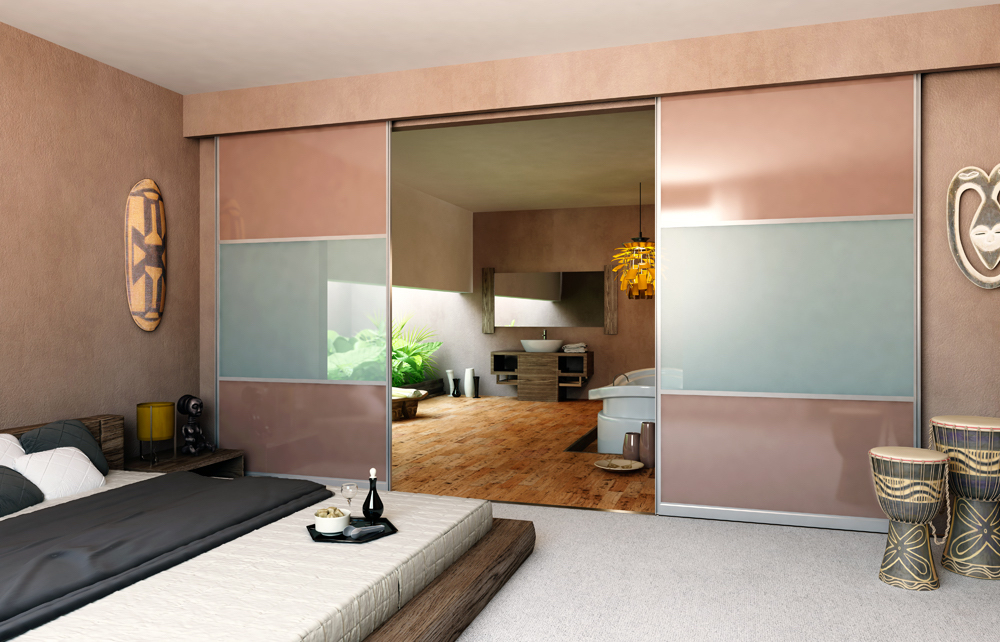 Old sliding doors can definitely be a pain, but new doors from the Closet Works solve everything. If yours are out of style, worn, broken, or a combination of those problems, our in-house designers can help you create something you'll really love -- that will function perfectly -- at a guaranteed low price.
Say goodbye to sticky tracks, sliders that pop out and doors that are just plain ugly. Schedule a free design consultation today, and see just how beautiful, long-lasting and smart new sliding doors can really be.