What You Should Never Store in Your Attic, Basement or Garage
To get more out of their square footage, many people turn to their attics, basements and garages to store things like decorations, out-of-season clothes, old photographs, electronics and even food.
But some basements and most attics and garages aren't climate-controlled, which means the elements can wreak havoc over time. Basement and garages can easily flood. In addition, these spaces could be more susceptible to rodents and bugs, which means you need to be careful about anything you store.
Here's what you should never store in your attic, basement or garage.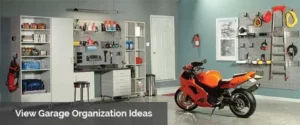 1. Delicate Fabrics
Think your wedding dress, a family quilt or any other type of delicate fabric that can get damaged by mildew, mold, extreme heat or even moths and bugs. Instead, delicate fabric items should be stored in a closet or in a box under the bed—out of light and away from moisture.
2. Important Papers and Photographs
Birth certificates, legal documents, passports and even family photographs are better stored in a closet, safe, fire box or home office, where the temperature is steady and there's no chance of mildew or mold forming.
3. Food
It's more likely you'd store food in your basement than the attic or your garage, but this space, if unfinished, isn't a safe spot for food—unless it's stored carefully. Produce is best kept in your kitchen pantry; other items may be carefully stored in airtight containers in your basement. Get more out of your pantry with a custom solution that maximizes storage space.
4. Flammable Items
Flammable items such as paint, cleaning products and chemicals should never be stored near a heat source, in your basement or in an attic that can get very hot, or in a garage that can get very cold. Propane tanks for your gas grill should be stored outside, away from the house.
If you're hanging on to gasoline, paint or other chemicals, learn how to safely dispose of them.
5. Wooden and Leather Furniture and Goods
Changes in temperature can easily ruin wood and leather furniture. Leather can crack in extreme heat and, just like other fabrics, it attracts mildew. Wood can mildew and warp if it's not stored in a climate-controlled space. The furniture you're storing in a basement, attic or garage can quickly become unusable by being exposed to the elements.
6. Electronics
You're not using that TV right now but you don't want to get rid of it just yet. Unfortunately, an unfinished basement or attic is no place for it, your old stereo, your record player or your computer. The best place to store any electronics is in a climate-controlled area, such as a bedroom or utility closet. If you can, place items back in their original packaging to further protect them while in storage.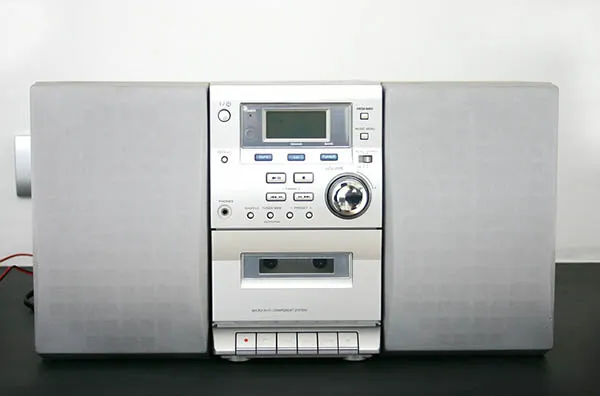 7. Out-of-Season Clothing/Bedding
Just as with delicate fabrics, out-of-season clothes and bedding should also be carefully stored in a closet or under a bed, rather than in an attic or basement. Add shelves to a reach-in or walk-in closet to store out-of-season clothing, or turn to a custom closet solution to get more out of the space.
So, What's Fair Game for Basements, Attics and Garages?
Basements and attics are good spots to store holiday decorations, luggage, plastic or aluminum furniture (think outdoor patio tables), pots and pans.
Garages are great spots to store sports equipment, tools, gardening equipment, patio furniture, bikes and umbrellas—anything that can stand up to the elements.
If you need more storage space throughout your house, it might be time to turn to a custom solution for your closets, home office, pantry or garage. Schedule a free, in-home consultation to learn more.
Images courtesy of: www.travel.state.gov, wikipedia.org and www.favequilts.com